New Mexico Virtual Screenings
This event will be streamed for free at 8:00 PM MST on Friday, May 8th 2020 on Instagram TV, Facebook Live, Youtube Live, and other channels to be announced on the event website. www.VirtualLemonAid.com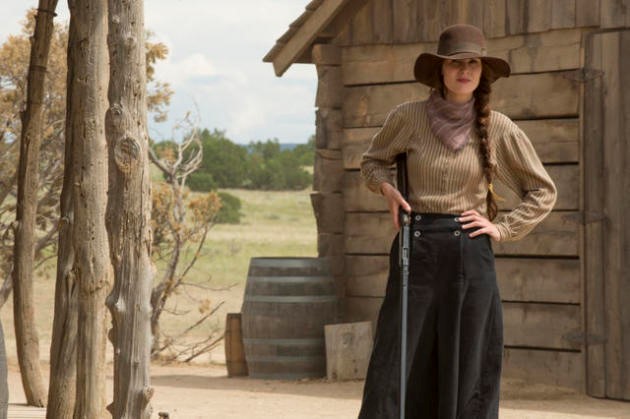 Michelle Dockery plays Alice Fletcher in Netflix's "Godless." The miniseries was filmed entirely in New Mexico and streams on Netflix. (Courtesy of Ursula Coyote/Netflix)
With social distancing orders in place, the New Mexico Film Office is stepping in to help New Mexicans ride out the time at home. The film office started a daily recommendation of a film or TV production that was filmed in the state. The info is released on its Facebook page every morning.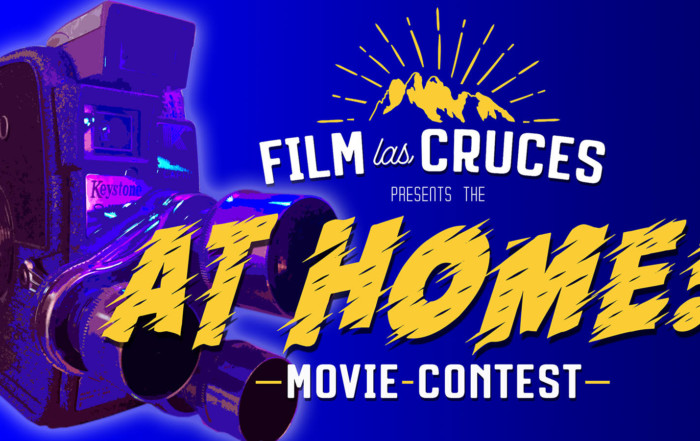 With all citizens encouraged to stay at home during the Coronavirus, Film Las Cruces is launching the "At Home! Movie Contest" to help residents have some fun and create some entertaining and educational videos for the city and state.

EXCITING NEWS! While we are still closed until at least April 11 due to Coronavirus/COVID-19 safety issues, we are now offering A SAFE HOME-VIEWING OPTION for quality arthouse movies.
NOW PLAYING streaming options and look for the link at each listing that will walk you through. It's a great lineup in the Guild Cinema tradition of outstanding eclectic cinema. AND, a portion of the online streaming fee will go to us! In these challenging times, this is a win/win opportunity for all. Watch first-rate arthouse films in the safety of your own home while supporting independent local movie theaters like ours, as well as the film industry in general.