land of enchantment and film opportunity
new mexico gives a 25-35% refundable credit
View Incentives
did you know?
$3.5 billion DIRECT SPEND IN NM
Since 2002, there was $3.5B of direct spend in New Mexico. The Land of Enchantment is a land of film opportunity as you can see. Want to know more?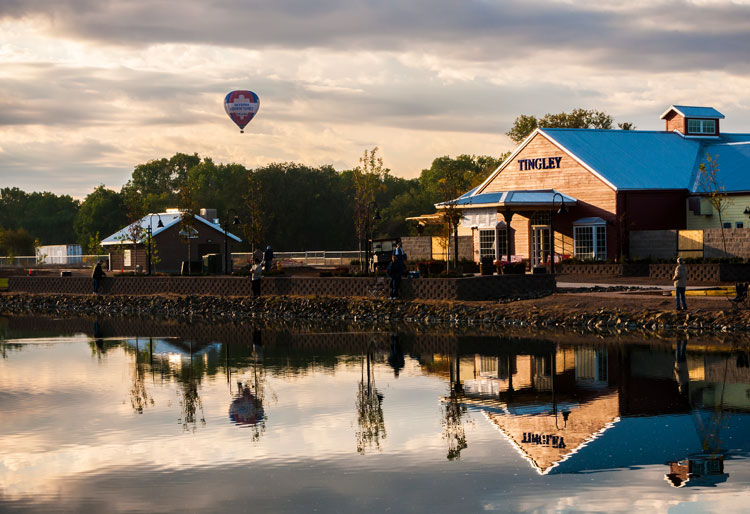 did you know?
NM has quite the film history
See feature and television projects shot in NM by genre or year, title, actor, location, studio or director.
NM Filmography